Cost-effective solution to generate copy in seconds and editing in real-time.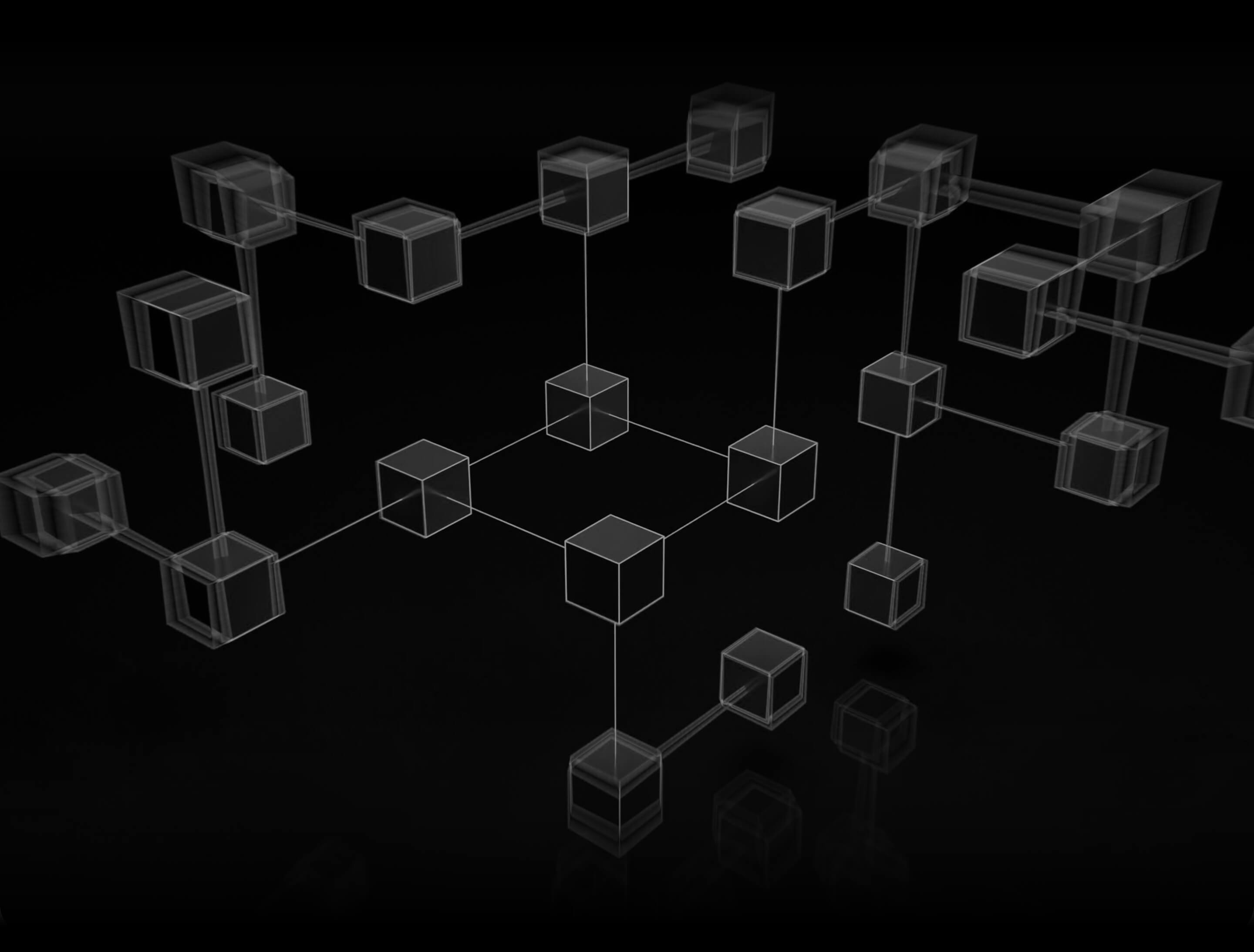 Generate, edit and publish unique content by using AI platforms powered by GPT 4 or Dall-E.
Responsive dashboard allows you to access valuable insight and manage site settings.
Our tools can help you generate any kind of content from product descriptions to blog posts.
Securely process credit card, debit card, or other electronic payment methods by using PayPal.
Export generated copy as plain text, PDF, Word or HTML easily and automatically integrate.
Access to Support Tickets from your dashboard and update the entire platform with one click. Access valuable insights into customer behavior, identify areas for improvement, manage support requests and make data-driven decisions.
Select an AI Platform and Input some basic information about your idea, brand, product, or service, and the AI would generate a unique content.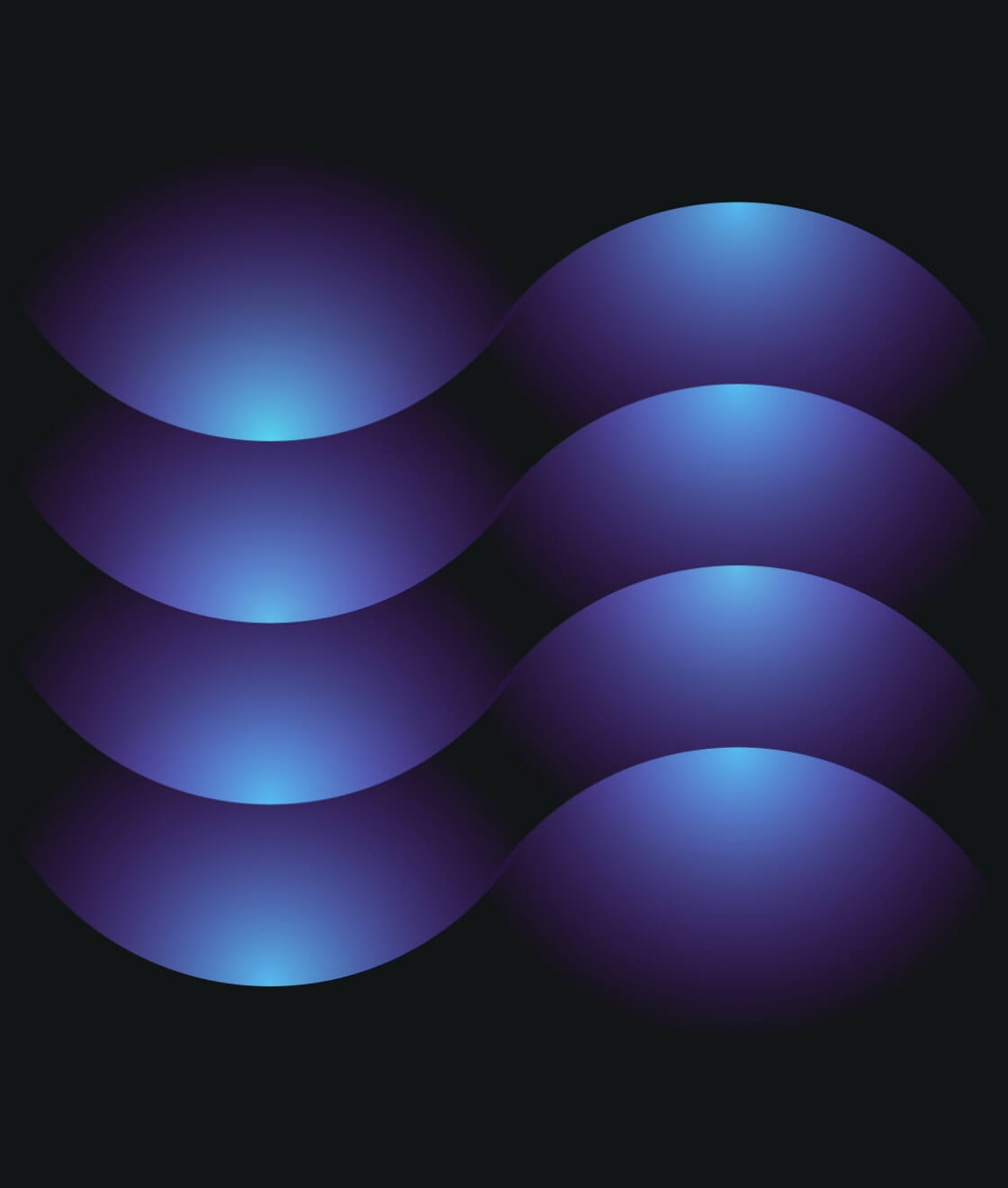 Optimize your content for search engines and reach more customers.
Create personalized and targeted email marketing campaigns.
Create high-quality newsletters that resonate with your audience.